Protect your business before it too late
Businesses are targets of crime, which costs companies millions of pounds each year. It is therefore very important that adequate measures are taken to protect your business from break-ins and fire.

The financial consequences for businesses affected by burglary or fire can be devastating and many companies never recover from the after-effects. For many companies one of the most likely targets for burglars is computer equipment, so they are likely to lose much, if not all, of their electronic records. This loss of customer records, billing records, orders and invoices, either through fire or theft, put an end to many businesses.

It is therefore essential that you take full responsibility for your fire and security requirements, protect your business itself as well as your property and employees.

NSI approved companies meet the standards required by the fire service, police and insurance industry. All NASIC security companies are NSI approved, so your new fire and security system can result in reductions in your insurance premiums as well as the peace of mind you get with having real protection.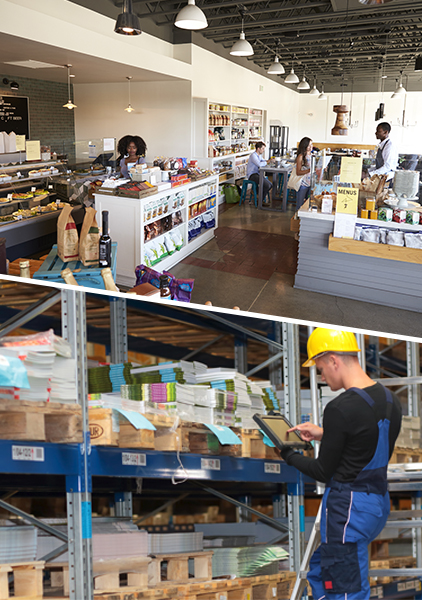 Don't leave it too late...
Protect your business with quality security, installed by fire and security specialists