Protection for students, staff and property
NASIC have a wealth of experience in delivering and maintaining innovative, reliable and fully expandable security solutions for the education sector.  NASIC members have worked with schools, colleges and universities across the UK.



Our specialist solutions:

NASIC have a proven track record as an industry leader in delivering security solutions to the education sector. These systems can be designed to suit individual requirements and are completely scalable to allow for expansion in the future if needed. This helps to protect your investment when / if the security needs of the school, college or university change.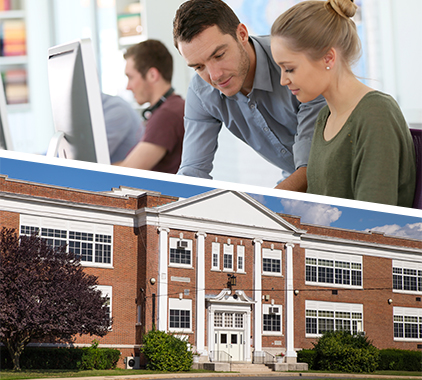 Don't leave it too late...
Protect your business with quality security, installed by fire and security specialists